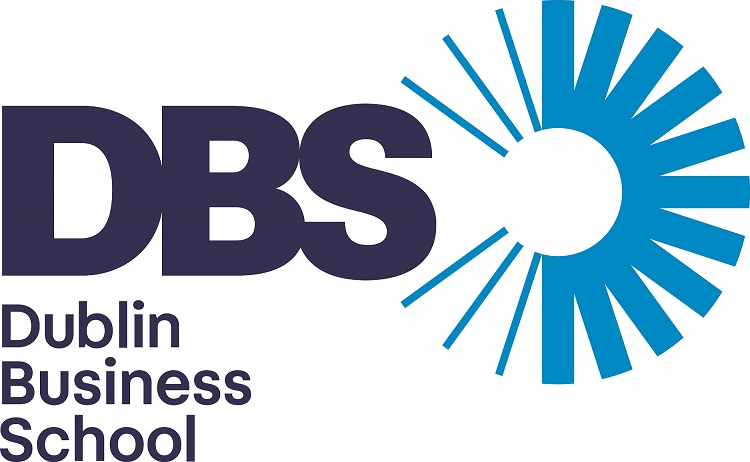 Student Experience Open for Business

Digital Careers Hub

DBS may have closed its buildings, this doesn't mean that the Careers Hub is no longer available to assist you in achieving Career success. The Careers Hub is operating as normal with both workshops and 1-2-1 coaching sessions being delivered digitally.
The DBS Careers Hub Website is also available 24-7 and is filled with career related content.
The online coaching sessions will take place on Mondays and Wednesday between 10 am and 3 pm. If you are looking to book a 1-2-1 coaching session or have queries regarding your pathway to success please email careerdevelopment@dbs.ie using your student email address.
One of the career coaches will respond to your email and confirm a time and date for a coaching session.

You will require access to a working laptop with webcam, microphone and speaker.

You will receive a calendar invite to your student email with a link to Google meet.

Please ensure to accept the meeting request as confirmation of your 1-2-1 coaching session.

On the day of your 1-2-1 coaching session, you will need to click into the Google Meet link.

The link will bring you to the Google Meet Homepage and you will need to join the call.

Once you have joined the meeting your 1-2-1 coaching session will take place.

If you have requested a coaching session for CV or LinkedIn review then you will need to share your screen and ensure you can access your CV and LinkedIn profile so w

e can go through your CV or LinkedIn and make suggestions. You will need to click Present now and this will enable you to share your screen and click into your word document that holds your CV