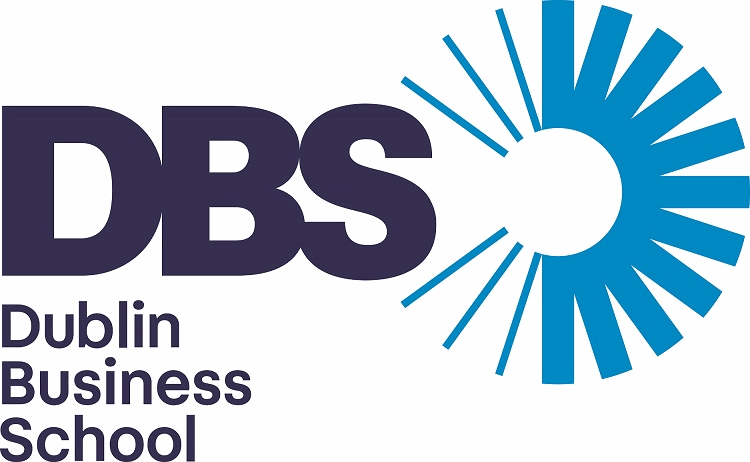 Careers Hub News
Graduate Opportunities
Ibec Global Graduates Programme

Ibec will be coming into DBS to talk to final year students about their Global Graduates Programme on Tuesday, 4th February at 11:00am. Join us in the Common Room on Tuesday to hear about this fantastic graduate programme.
Ibec works with hundreds of Ireland's top employers and places graduates attracted by an international career on paid work placements around the world over 12-24 months. Their programmes will give you the opportunity to combine on-the-job learning and academic study leading to an accredited qualification.
There is a range of exciting diverse roles available in areas such as
Sales

Marketing

Digital marketing,

Business

Communications

Project management

And Much more
Placements are with companies across a variety of industries in Ireland and in amazing locations such as Amsterdam, Copenhagen, New York, London, Australia and Canada.
Benefits:
12, 18 or 24 months graduate programmes with placements in amazing multinational companies

Monthly paid bursary and accommodation allowance

Possibility to travel (depending on location)

Fully sponsored Level 9 Postgraduate Diploma in Global Business, Level 9 Postgraduate Certificate in Global Business or CPD Diploma in Professional Competence (depending on the programme)
In order to be considered for this Global Graduate Programme you need to complete the following 3 step process:
Create your online profile and become a member of our Talent Pool ( Click the link to start your online profile)
Sign up to one or more programmes
Apply to any of the placements that you are interested in.
If you have any questions, please contact info@ibecglobalgraduates.ie
Applications close on 26th February 2020, at 5.00 pm.