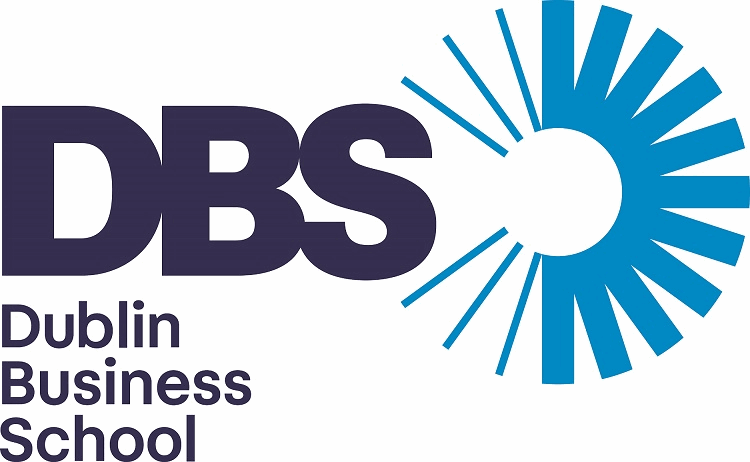 Careers Hub News
Edition 1 October 2019

Kick Starting the New Semester
We are delighted to welcome everyone to the first edition of Careers Hub News. This is going to be a regular newsletter which will help you to realise your full potential and be successful in your career when you graduate. Our mission is to help individuals achieve their education and career goals. We build futures, one success story at a time.
If you have just started in DBS don't forget to sign up to a club or society. Not only is this a way to meet new friends with common interests but it also looks great on your CV!
The Careers Team were delighted to meet all of our international postgrad students last week- in this edition of the Careers Hub News we focus on the pathways for careers success for these students.
Personal Career Development Week
The Personal Career Development Week takes place from the 18th to the 25th of October 2019. There will be Industry Leader insights, Panel Discussions, Graduates experiences, Practical Workshops, Society led events and much more.
Watch out on social media and notice board for full details!
Take a look at the video of the last PCDW to get a flavour of what to expect!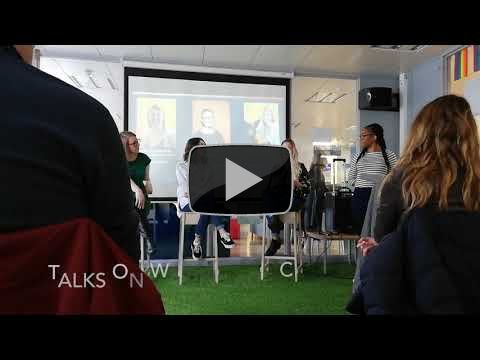 International Masters Student Route to Career Success
The Careers Coaches were all delighted to meet you last week and introduce you to the "Careers Hub". We hope that you are settling in well this semester and we look forward to providing you with support and guidance on your pathway to career success.
We will be providing you with Careers advice and support through innovations such as specific careers pathways, 24/7 access, and the use of technology to deliver workshops and seminars. If you haven't already done so join our LinkedIn DBS Careers Hub group where we share important careers advice and employment opportunities.
To start your route to success register to attend one of our Careers Workshops. In your first semester these workshops focus on practical skills such as CV, LinkedIn and Networking.
Don't forget that your main focus while in DBS is to successfully complete your studies and get your qualification. Keep this in mind if you are looking for a part-time job.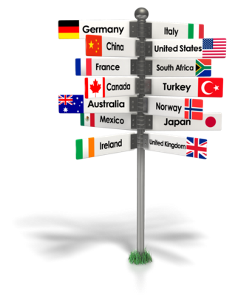 Top Skills Employers Seek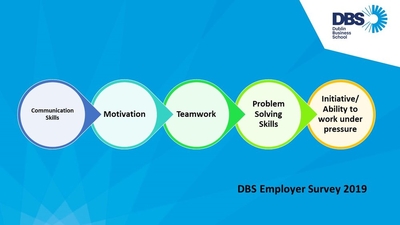 GradIreland Graduate Careers Fair

This event is your chance to meet over 130 employers, postgrad providers, careers advisers and learn more about the opportunities available to you. Don't miss your opportunity to engage with potential employers!

Read more »

Careers Hub Upcoming Workshops

The Careers Hub hosts workshops every Tuesday and Thursday to help you navigate your way to success with tips on Creating a Winning CV, LinkedIn, Job Searching and many more.

Read more »

Careers Hub Workshop

The Careers Hub hosted our first workshop of the Academic Year yesterday evening in Aud 1. Over 80 students attended the "Create a Winning C.V." session with great interaction and learning for all.

Read more »