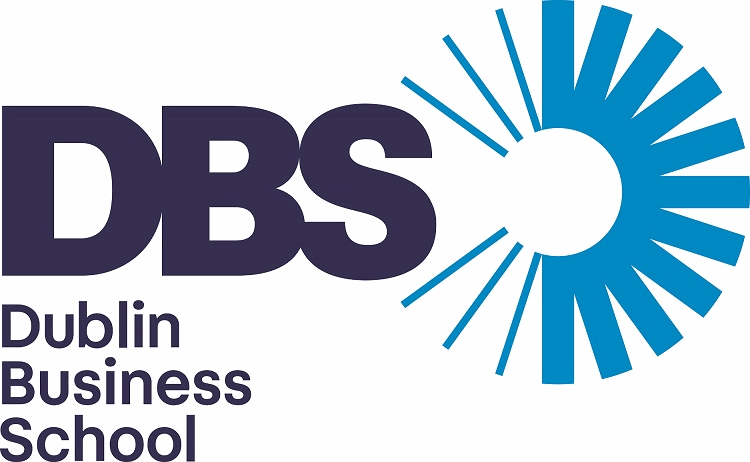 Careers Hub News
Graduate Opportunities
Ibec Global Graduates Programme
Ibec will be coming into DBS to talk to students about their Global Graduates Programme. There is a range of exciting diverse roles available in areas such as sales, marketing, business, communications, project management etc.
Ibec will be in the Common Room in Castle House at 11:00am, Tuesday, 4th February.
Closing date for applications is 26th February 2020.