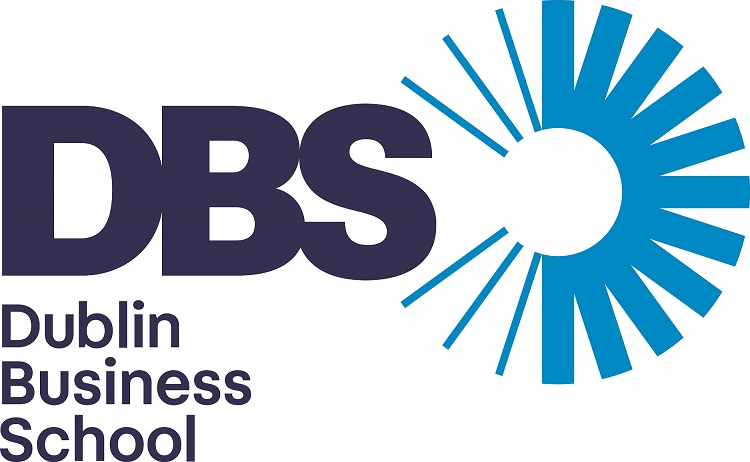 Student Experience Open for Business

Message from the Executive Dean
Click the link to get the latest update about the Coronavirus from the Executive Dean of Dublin Business School.
Don't forget to keep an eye on the Current Students News for updates at this time.
Digital Careers Hub

DBS may have closed its buildings, this doesn't mean that the Careers Hub is no longer available to assist you in achieving Career success. The Careers Hub is operating as normal with both workshops and 1-2-1 coaching sessions being delivered digitally.
The DBS Careers Hub Website is also available 24-7 and is filled with career related content.
The online coaching sessions will take place on Mondays and Wednesday between 10 am and 3 pm. If you are looking to book a 1-2-1 coaching session or have queries regarding your pathway to success please email careerdevelopment@dbs.ie using your student email address.
One of the career coaches will respond to your email and confirm a time and date for a coaching session.

You will require access to a working laptop with webcam, microphone and speaker.

You will receive a calendar invite to your student email with a link to Google meet.

Please ensure to accept the meeting request as confirmation of your 1-2-1 coaching session.

On the day of your 1-2-1 coaching session, you will need to click into the Google Meet link.

The link will bring you to the Google Meet Homepage and you will need to join the call.

Once you have joined the meeting your 1-2-1 coaching session will take place.

If you have requested a coaching session for CV or LinkedIn review then you will need to share your screen and ensure you can access your CV and LinkedIn profile so w

e can go through your CV or LinkedIn and make suggestions. You will need to click Present now and this will enable you to share your screen and click into your word document that holds your CV


Online Workshops
Did you register to attend the Careers Hub workshops?
Worried you won't get to unleash your power on LinkedIn?
Don't worry, the Careers Hub team will still be delivering workshops for students, online.
This means that you can attend the workshops from the comfort of your own home.
If you've registered then you will receive an email notification from eventbrite with details on how to join the online workshop.

Click the link that will give you the upcoming careers related workshop.

Register to attend the workshop

You will receive a link to access the online workshop prior to the workshop taking place.

On the day, you will need to click the link to attend the workshop.

Gain insightful hints and tips from our dedicated career's coaches.
Virtual Common Room
Just like The Careers Hub the Common Room has moved on-line and will continue to be the Hub of Student Life in the College!
Visit the Virtual Common Room to find out what is going on and how your fellow students are coping without you!


Part-time Jobs and Internships
Are you looking for your next opportunity?
If you are still looking for a part-time job or looking for a summer internship make sure that you're part of the DBS Careers Hub group on LinkedIn where we are sharing any vacancies from part-time, temporary and internship opportunities.
Social Welfare Entitlements
If you are a student who has been made unemployed or your work hours have been reduced during the COVID-19 pandemic you may be entitled to social welfare payment.
Please click here for more information and how to check if you are eligible.
DBS Updates
DBS is helping students keep up to date and answering any queries they might have at this current time.
Make sure to keep an eye on Coronavirus Q&A to keep updated at this time.