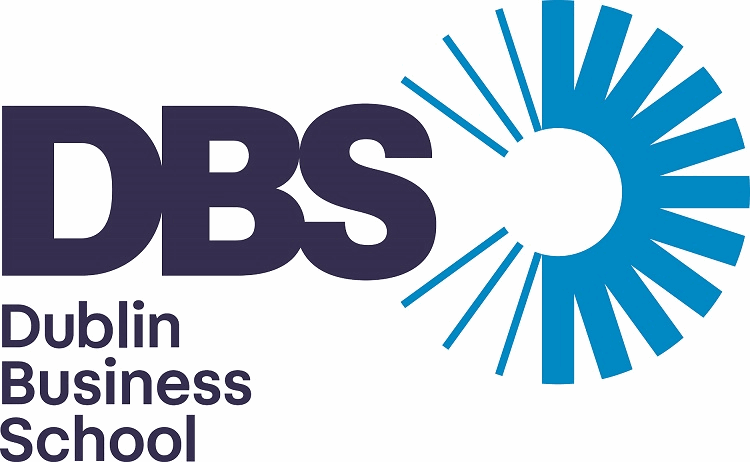 Notifications in event of college closure
Notification in event of college closure

Dear Learner,
With the spread of Coronavirus in mind, and along with the potential of snow or other "red weather warning" events over the coming weeks, it is important for you to know how DBS will communicate with you, if and when these events require the closure of our college.
In the case of a sudden closure situation, e.g. Met Eireann issuing a "Red warning" storm alert and where DBS decide to close the college on foot of that warning, SMS/Email may not be possible and or efficient.
During these types of events, we will use our Social Media; Facebook, Twitter along with our websites; student intranet and our main website to share urgent information. Please check them regularly for updates as these scenarios are likely to be updated at least daily, if not more.
Weather warnings alone, will not mean DBS will close. We will take all advice from government agencies before making a decision to close.
With regards to the potential further spread of Coronavirus to Ireland, again, we will heed all advice from government bodies, including the Department of Education and the HSE, in relation to same, before making any decisions to close, or limit our operations.
Kind regards,
DBS Team