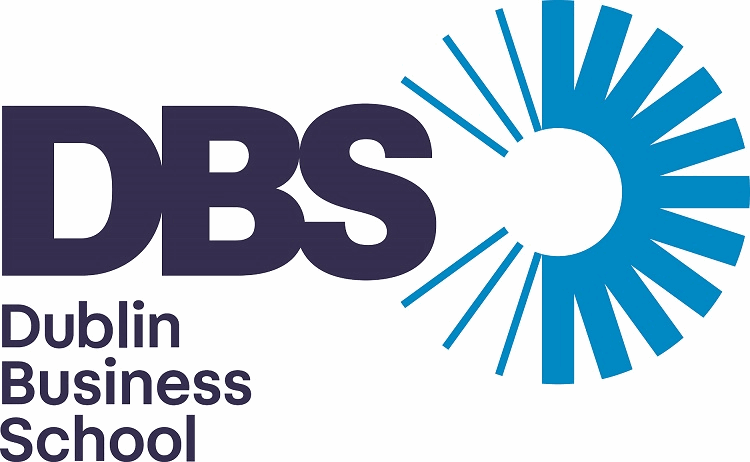 Careers Hub News
Personal Career Development Week

Personal Career Development Week
The Personal Career Development Week took place from the 18th to the 25th of October 2019.
Over 1,500 students attended the 25 events over the week. All speakers focused on the attributes they're looking for and how DBS can equip students with these attributes. They provided invaluable insights into the Future of work, how technology is going to change the workplace, company culture and the opportunities they have available at the moment.
The week was packed full of great companies such as:
Dell

Amazon

Vodafone

Bank of Ireland

US Bank

Ocuco

Vodafone Business Digital Sales

Harvey Norman

IFAC Solutions

Girls in Tech

Thousand Eyes

Firechild Photography

Primark

Servicesource

Novartis

Glantus

Louis Scully

Irish Wheelchair Association

EY

Dublin South 93.9 FM

Accelerated Payments Limited
Take a look at some of the highlights from the Oct'19 PCDW week.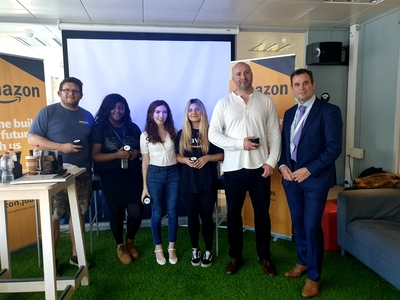 ___________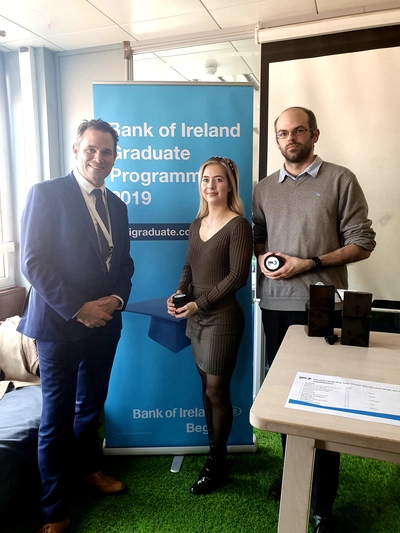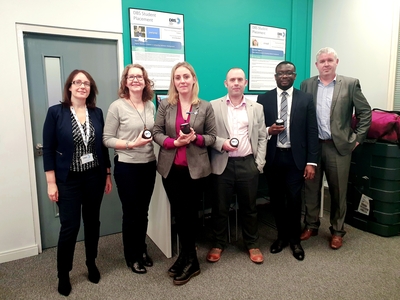 ____________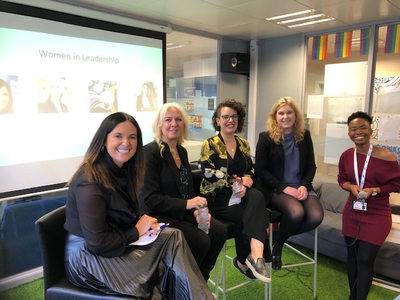 DBS INtheknow
On the 18th of October, Dublin Business School students were invited to LinkedIn HQ for an exclusive workshop.
LinkedIn delivered an exciting workshop which consisted of;
Growth Mindset

LinkedIn recruiter insights

How to stand out on LinkedIn

Interview tips

Panel - LinkedIn Coaches talking about their personal career paths
Advice for students:
Find out what motivates you, stay true to who you are.

Resilience is key

Trust yourself, be confident

Stay positive

Surround yourself with the right people

Learn how to listen
"No matter how you define success, it starts with your profile."
Photo

Location

Summary

Experience

Pictures and Videos

Education

Endorsements
Employer Attributes
The Personal Career Development week is not just a week where we invite various employers in to discuss the opportunities they have available, but we also use this week to link in with Industry Leaders to find out what Top 5 skills they are looking for in today's graduates. Have a look below to see if your skillset matches what the industry is looking for at the moment.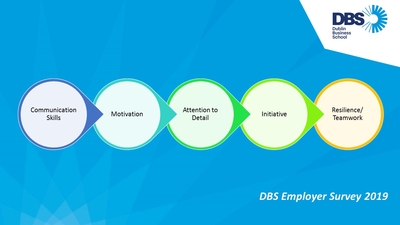 Careers Hub Newsletter Launch
As part of the Personal Career Development Week, DBS officially launched our Careers Hub newsletter which will go out to all students on a monthly basis. The newsletter will be full of useful content to help them achieve their career goals.
There is Iris, Ruair, Emma, and Connor reviewing the first edition with Shane and CK.
Trendence Survey
Did you know that 90% of DBS Students use LinkedIn for job searching?
This research was collected from last year's Trendence Survey, this is your chance to provide feedback and be in with a chance to win the below!
€100 Amazon gift card (given away every week – 14 to giveaway!)

Pair of Apple AirPods (two given away at the close of the survey)

€500 gift card of your choice! Choose from shops such as ASOS, Aer Lingus, Argos, Amazon, Ticketmaster, Ryanair, JD Sports, Tesco, Lidl and Aldi (two given away at the close of the survey)
Click here to complete the survey.
CV Workshop

Create a Winning CV workshop before the end of the year on the 21st and the 28th of November 2019.

Click here to reserve your place!

Read more »

Part time Jobs Workshop

Catch the last Part-Time Job search workshop before the end of the year so you can start applying for those Christmas roles!

Click here to reserve your place!

Unleash the Power of LinkedIn

Before the year ends, learn how to unleash the power of LinkedIn so you can build your profile over the Christmas Break!

Click here to reserve your place!
Job Opportunities

Click here to access internship and job opportunities.