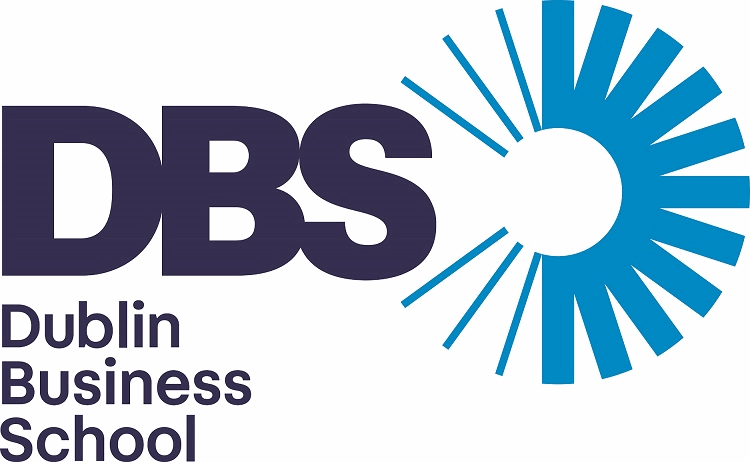 Careers Hub Online Workshops
Postgraduate Workshops
Beginning on the 18th May 2020, the DBS Career Coaches will be assisting Postgraduate students with their pathway to success by delivering a series of online workshops covering:
Networking

Job Searching

Video Interviews

Interview Skills
These workshops times can you be found in your timetable and the link will enable you to participate in the workshops. These workshops have been incorporated into your timetables and attendance is mandatory.
**You will receive an email reminder with the link to the workshop 24 hours before the event.
Online Workshops
The Careers Hub team is still delivering workshops every week for students.
Why not use this time to create a winning CV?
Update your LinkedIn profile?
Looking for a part-time job?
Click the link to see the upcoming workshops for May and June 2020.
Part-time Jobs and Internships

Are you looking for your next opportunity?

If you are still looking for a part-time job or looking for a summer internship make sure that you're part of the DBS Careers Hub group on LinkedIn where we are sharing any vacancies from part-time, temporary and internship opportunities.

DBS Updates

DBS is helping students keep up to date and answering any queries they might have at this current time.

Make sure to keep an eye on Coronavirus Q&A to keep updated at this time.

Careers Hub Events Diary

New workshops schedule for May and June 2020.

How to get that Part-Time Job

Create a Winning CV

LinkedIn

Video Interviews