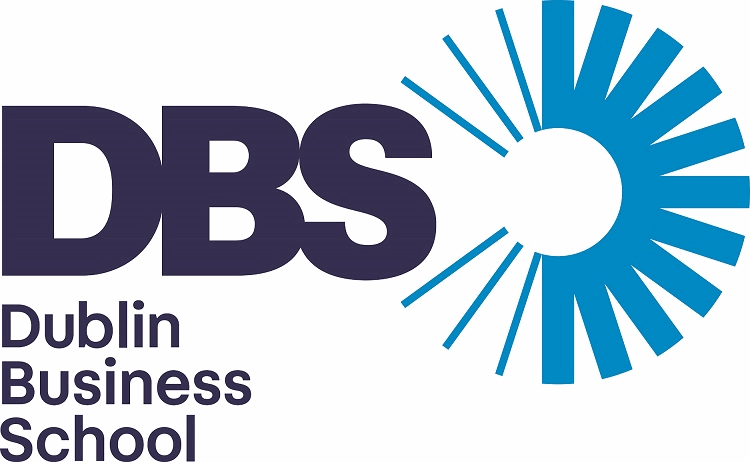 Future Females in Tech 2020
Workday Future Females in Tech
Workday is running its Females in Tech Programme for 2020 and are looking for applicants to apply. This is a two day programme giving DBS students to join Workday for an in-depth introduction to life in a leading tech company.
If you are interested in this opportunity, then click the link below to start your application.
Register here
If you experience any issues with registration, make sure to contact Workday directly.
graduates@workday.com
Sincerely,
The Careers Hub Team