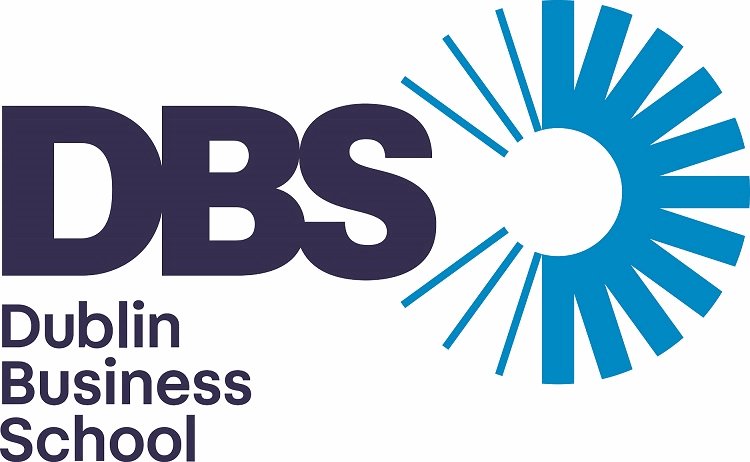 Careers Hub News
Personal Career Development Week

Personal Career Development Week
The Personal Career Development Week takes place from the 18th to the 25th of October 2019.
The week will be packed full of Industry Leader insights, Panel Discussions, Graduates experiences, Practical Workshops, Society led events and much more.
We will be joined by:
Dell

Public Appointment Service

Amazon

Vodafone

Bank of Ireland

US Bank

and many more
Keep an eye on our website, social media and notice boards for full details!
Take a look at the video of the last PCDW to get a flavour of what to expect!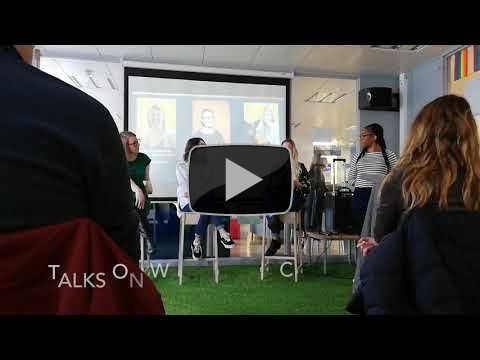 How to get the most out of your Careers Hub
We will help you to realise your career ambitions. Our specific Careers paths, along with 24/7 access and the innovative delivery of workshops and seminars ensures that you get the most out of your Careers Hub.
If you haven't already join our LinkedIn DBS Careers Hub group where we share important careers advice and employment opportunities.
To start your route to success register to attend one of our Careers Workshops. In your first semester these workshops focus on practical skills such as CV, LinkedIn and Networking.
Don't forget that your main focus while in DBS is to successfully complete your studies and get your qualification. Keep this in mind if you are looking for a part-time job.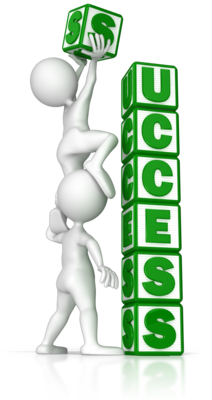 Psychometric Assessment Trials

The majority of companies in 2019 find psychometric profiling as a necessity during their recruitment process. They are used predominantly for recruitment and selection process, alongside other assessment methods to explore the match between the candidate, the role and the organisational culture. The tests provide necessary information that can be used to help people understand their strengths and their development areas in order to facilitate training and development needs.
The Careers Hub are partnering with the Public Appointments Service to give DBS students the opportunity to trial psychometric testing.
What value is this to the students?
Exposure to a variety of Aptitude tests,

Receive personalised feedback on their performance,

Hear about Job opportunities from publicjobs.ie

Play a part in the development of Psychometric Tests.
Trials will be taking place during the Personal Career Development Week on the 22nd of October 2019.
Click here to reserve your place.


Top Skills Employers Seek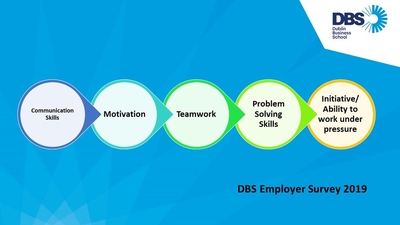 Personal Career Development Week

Personal Career Development Week is packed full of amazing talks, presentations and an incredible list of top companies. Get involved and attend talks from companies that interest you!

From the 21st to the 25th of October 2019.

Click here to see what talks will be taking place throughout the week!

Psychometric Assessment Trials

Public Appointment Services are hosting Psychometric Assessment trials on the 22nd of October 2019.

Not sure what psychometric tests say about you?

Reserve your place during the Personal Career Development Week and get personalised feedback on your performance.

Click here to reserve your place!

Read more »

Careers Hub Upcoming Workshops

The Careers Hub hosts workshops every Tuesday and Thursday to help you navigate your way to success with tips on Creating a Winning CV, LinkedIn, Job Searching and many more.

Read more »