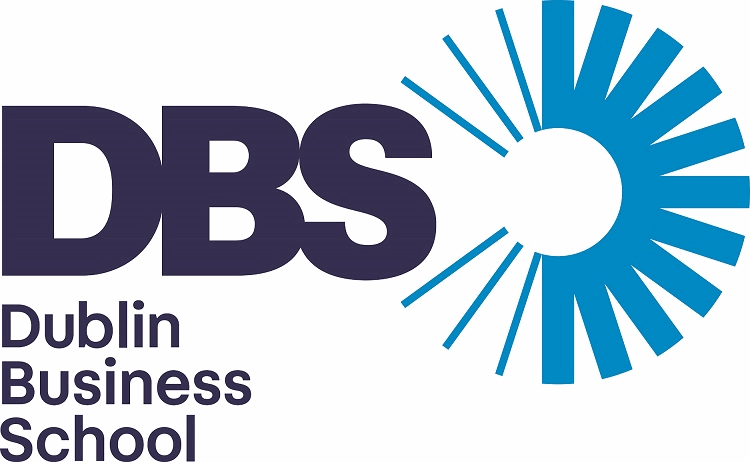 Agent Newsletter June 2020
Visa Offices To Reopen
Courses commencing in September and October 2020
New Courses January 2021
Clubs and Societies at DBS
Duolingo English Language Test

Due to the Coronavirus pandemic, there has been much disruption to the IELTS and PTE tests as you know.

The Department of Justice approved the use of the

Duolingo

English Language Test, for international students, which is very good news. This is a temporary arrangement for 2020.

The test can be taken anywhere, anytime and results are made available within 48 hours.

FIDERH Affordable Loans for Mexican Students

FIDERH is a Federal Trust managed by the Central Bank of Mexico, which for over 40 years has been financing graduate studies for Mexican students either in Mexico or abroad.

As one of a select number of Irish colleges approved by Banco de Mexico's FIDERH; please note the information found here, as it may assist you financially with studying at Dublin Business School.

4 Reasons to Study Human Resource Management

A Human Resources department is a vital part of any large business, handling a vast array of tasks from recruiting new employees, conducting interviews, dealing with conflict resolution, and managing the holiday allowance, benefits and payroll for existing employees.