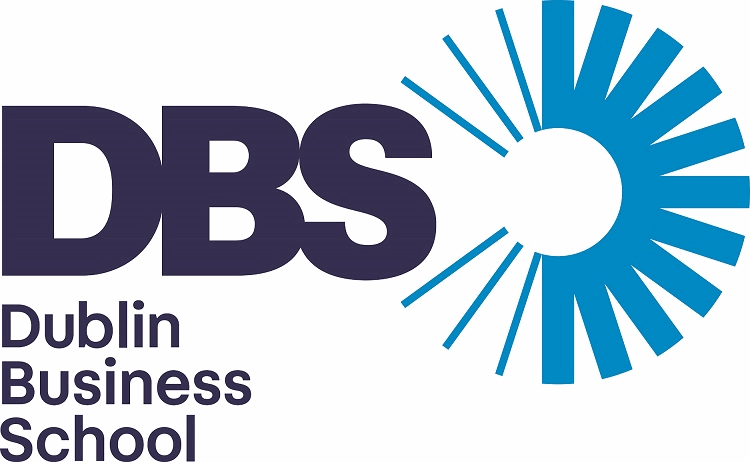 CAO 'Change of Mind' Now Open
Why Choose DBS
Choosing the course and college that's right for you can be overwhelming, here's what DBS has to offer...
QQI Accredited – All of our undergraduate courses are QQI accredited. This means that a degree from DBS is quality-assured and recognised internationally; you will receive the same qualification that you would expect from any third-level university in Ireland.
DBS Experience – We commit to giving our students the best college experience possible, from orientation week all the way through to the day you graduate. Led by the Student Experience Team, you will have the opportunity to take part in countless events, activities, expeditions and weekends away, and a wide range of clubs and societies. You will make lifelong friends and lasting memories.
If you have any questions please contact the Admissions team on admissions@dbs.ie or phone (01) 4177 500.